Wil je AR-hulpmiddelen voor basisonderwijs gratis testen?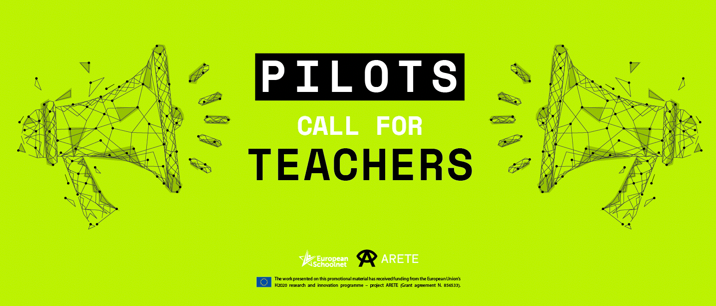 The ARETE project aims to implement Augmented Reality (AR) technologies in education. Over three different primary school education pilots, ARETE aims to enable disruptive innovation of AR for interactions, access, and distribution of content to enhance European innovation in the field of education.
After launching the Pilot 1 and Pilot 2 calls for Teachers Coordinators, European Schoolnet is currently recruiting primary school teachers to be involved in the implementation of Augmented Reality (AR) in the classroom.
For Pilot 1, EUN is looking for 38 teachers to implement AR for teaching English literacy skills, and for Pilot 2, EUN is looking for up to 160 teachers who will use AR as an efficient Tool for STEM Information Retention.
Meer weten?
Artikels met gelijkaardige interesses